Our friends at Duesenberg Guitars in Germany just announced a limited edition Dropkick Murphys Alliance Series Guitar and Bass at NAMM. Check out this video they made.

Duesenberg Guitars and Dropkick Murphys proudly present the Dropkick Murphy's Alliance Series. Strictly limited to 96 pieces worldwide!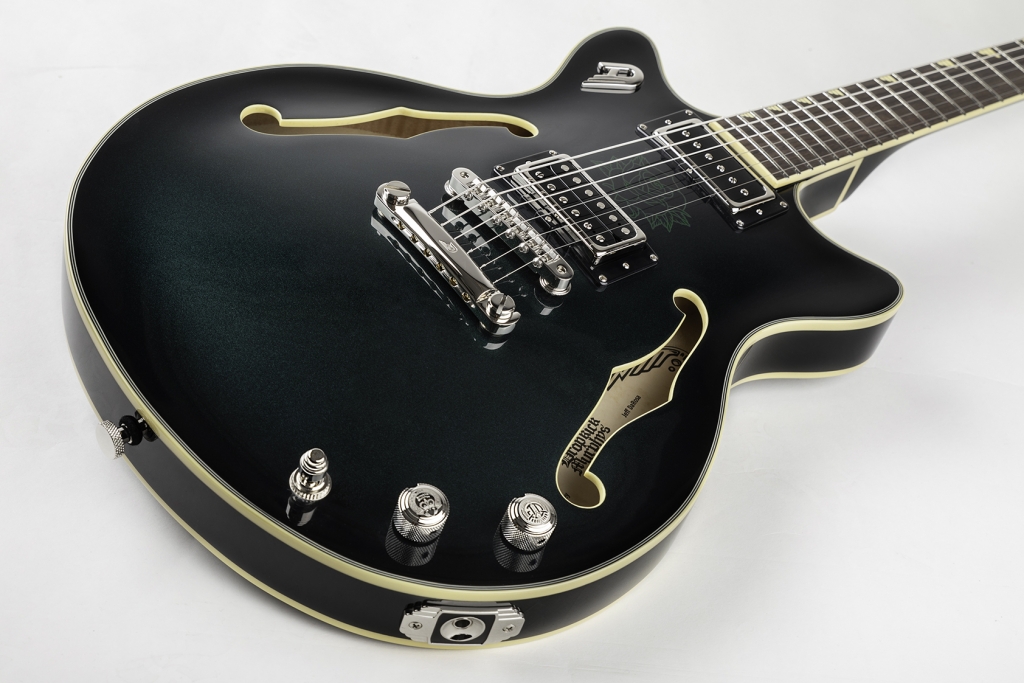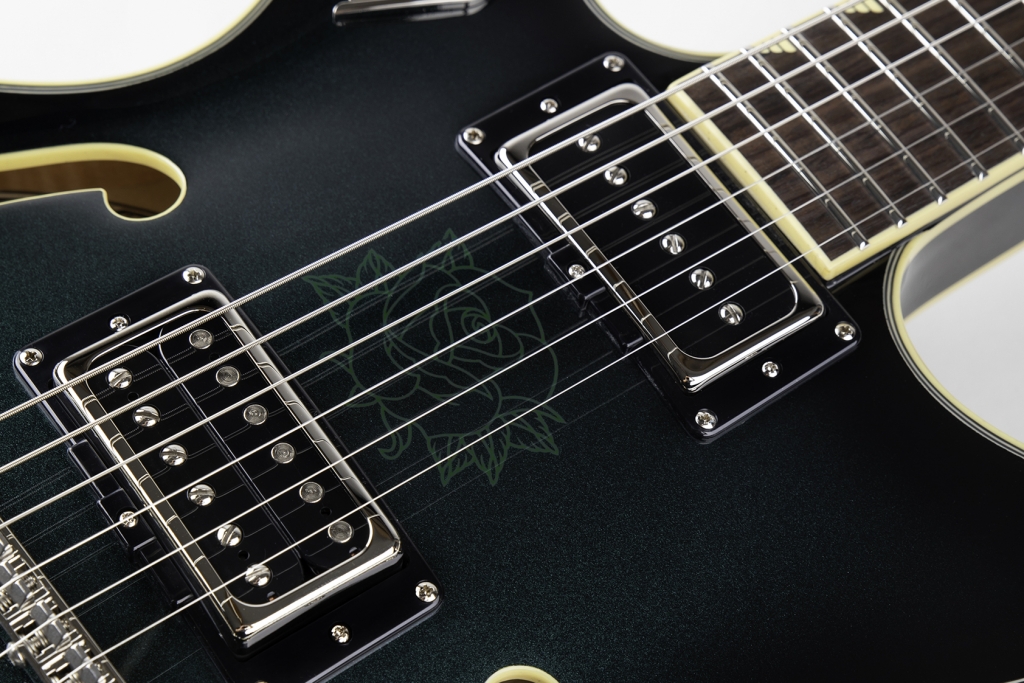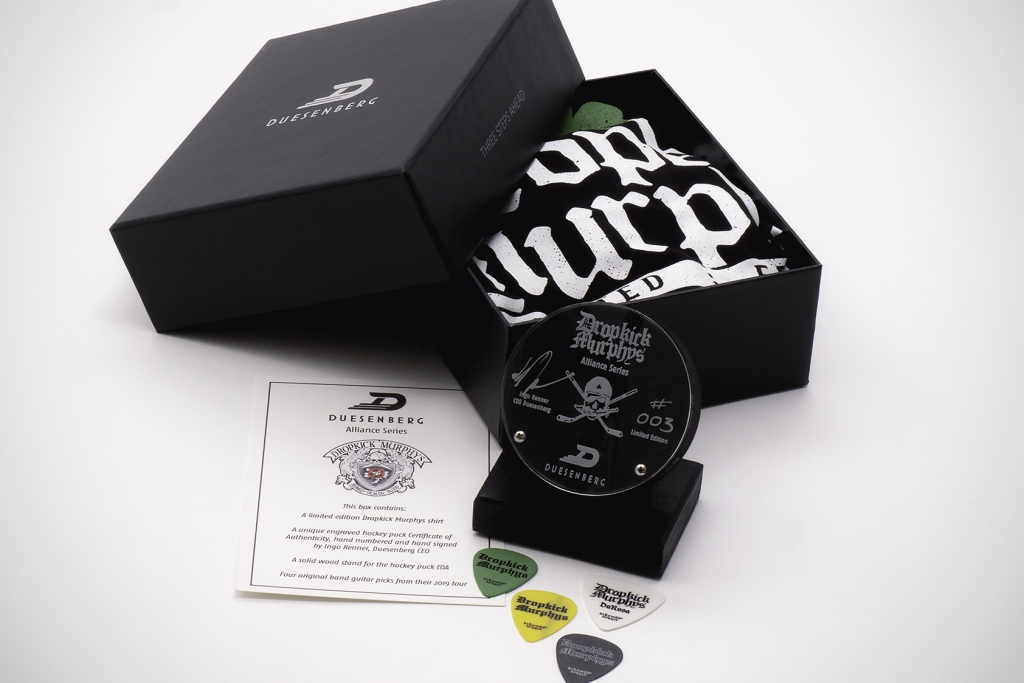 Learn more on the Duesenberg website.